Often replaced parts are studs nuts and bolts together with gaskets and sealing sets. Damen Schelde Parts has a wide variety of bolts, nuts and studs for the entire scope of marine diesel engines.
BOLTS
A wide range of bolts according to international standards like e.g. ISO - DIN - EN. A diversity of materials, surface treatments, dimensions, threads (metric, imperial..) and head types (hexagon, mushroom..). Available from stock in various steel types, but also in e.g. stainless steel, copper, aluminium and plastic. Also an extensive range of construction bolts (SB / HV / HR) according to EN 15048.
In many cases a specific execution bolt is required such as standard hexagon bolts, hexagon flanged, triangle head or trackshoe bolts.
NUTS
Nuts work by a combination of the threads friction and compression of the parts together, and provide a strong connection. There are a varity of types depending on the location in the engine and weather the nut will be under pressure of vibrations. We have a selection of sizes available for all your needs and according makers specifications.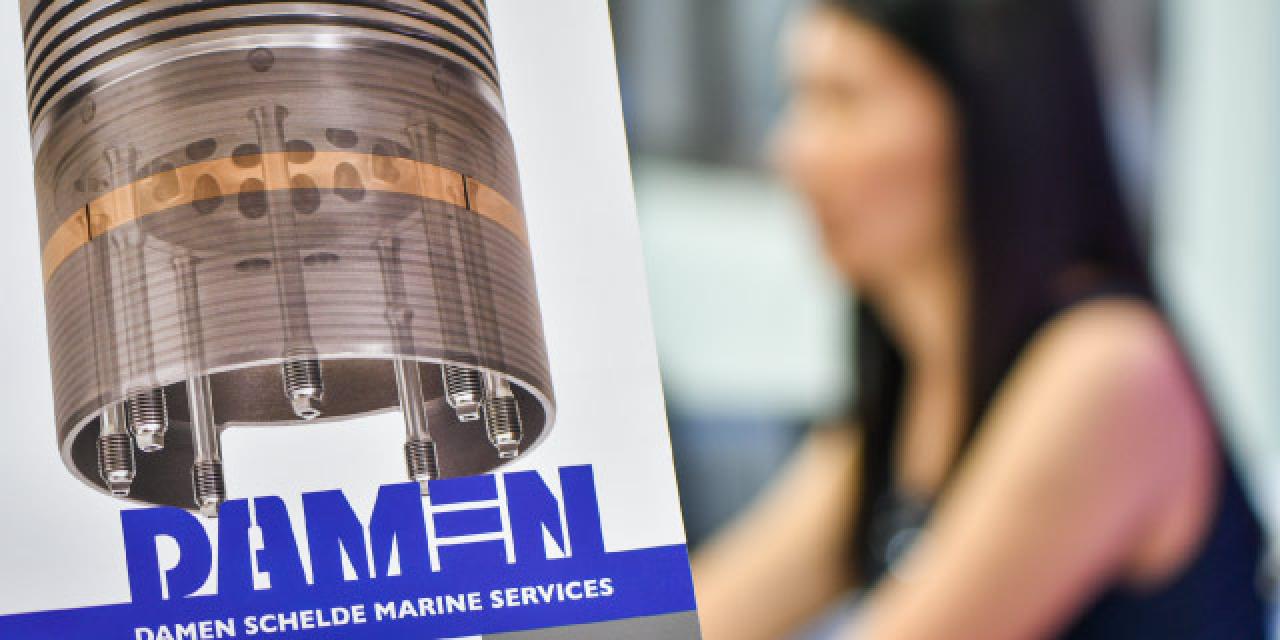 Receive an answer within 12 hours
High quality parts and services you can rely on
We help you with the right execution
We can import your whole fleet with relevant engines
We give support on your procurement system
Specialists in engine parts with 140 years of experience
More than 250.000 parts available
European and Asia region offices
Contact us by email, chat with us or via whatsapp