O-rings, gaskets and sealing sets from Damen Schelde Parts are suitable for marine diesel engines.
O-rings are placed between two parts to prevent passing fluids and gasses. It is an efficient sealing element for static and dynamic applications. In the maritime industry O-rings, also named gaskets or sealings, are the most commly used seals in the world because they are effective, economical and easy to use and replace when they are worn.
As the O-ring is a simple but effective sealing concept there are many factors to take into account when selecting the right seal for the specific application.
Damen Schelde Parts delivers according many different sizes and tolerances and produced in different raw materials.
Often seen materials are: NBR (Nitrile), EPDM, VMQ (Silicone) and FKM (Viton)
The selection of the right material is crucial for the appropriate application of an O-ring. Damen Schelde Parts has all basic materials available with more then 100 rubber compounds. Our specialist can advise you with making the right choice.
Damen Schelde Parts intends to supply according the makers specification or better. In some cases a material is upgraded due to life time. In that case we can offer the standard execution O-ring or a better alternative made from a material that has better characteristics
O-ring options
Besides the standard O-rings there are many different versions known in an marine diesel engine. Every brand can have its specific rings. Hereby you find more information on back-up rings, coated o-rings.
Alternative products
O-rings are ideal for a wide variety of applications but they can not solve every sealing purpose. That is why engine makers also introduced other types such as D-rings, X-rings an metallic seals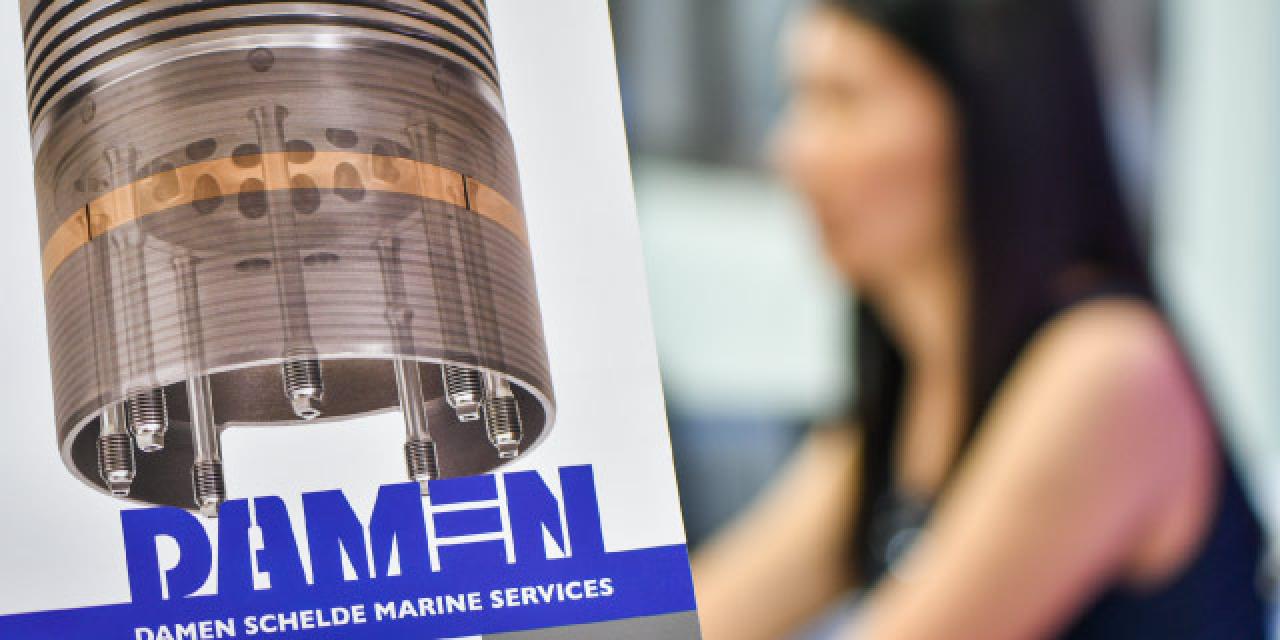 Receive an answer within 12 hours
High quality parts and services you can rely on
We help you with the right execution
We can import your whole fleet with relevant engines
We give support on your procurement system
Specialists in engine parts with 140 years of experience
More than 250.000 parts available
European and Asia region offices
Contact us by email, chat with us or via whatsapp