To deliver a full package of services we also offer exchange based parts. That means that specific engine parts we can supply new spare parts and can recondition used parts and keep them on stock as a service.
The parts can be stored in one of our warehouses so upon demand we can ship the reconditioned items within a short time frame.
This exchange system ensures that there is short downtime so the customer regains quick mobility. With our dedicated inhouse forwarding department we can ship and exchange parts fast and smooth.
We offer exchange based parts for: cylinder heads, cylinder liners, fuel pumps, plungers and barrels, spindle guides and fuel nozzles.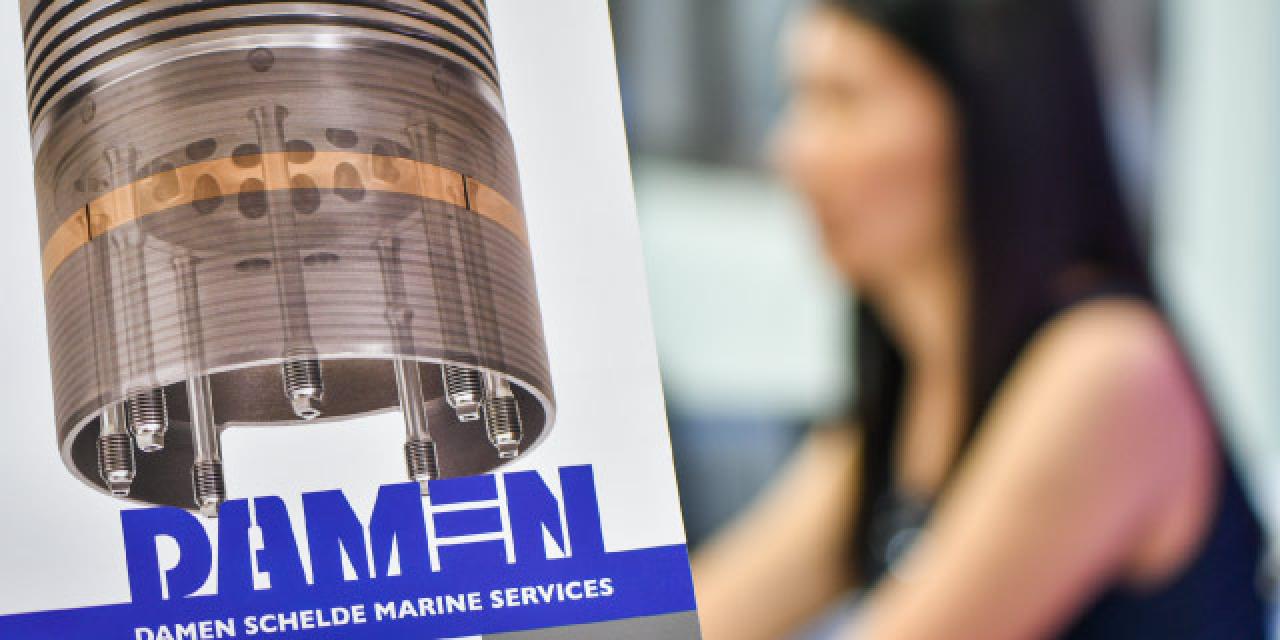 Receive an answer within 12 hours
High quality parts and services you can rely on
We help you with the right execution
We can import your whole fleet with relevant engines
We give support on your procurement system
Specialists in engine parts with 140 years of experience
More than 250.000 parts available
European and Asia region offices
Contact us by email, chat with us or via whatsapp