With Damen Schelde Marine Services you can order complete fabricated sets such as 12.000, 24.000 and 48.000 hour overhaul kits from stock. Besides standard packages we can also create customised solutions according your specific needs. We provide this service for all main and auxiliary engines within our scope of supply. The kits are kept in our stock and we can have them ready for immediate dispatch anywhere, anytime. We offer such packages for the following engine types.
Overhaul, reconditioning and service
DAMEN Schelde Marine Services (DSMS) has launched overhaul and testing service for an injection control unit (ICU) and VCU, extending its range of services for Wärtsilä and RT-Flex two-stroke engines. This development marks a premium quality ICU or VCU overhaul and testing available.
Beside ICU and VCU services we can as well assist you with:
Reconditioning of piston crowns and cylinder covers
Reconditioning of MAN FIVA, ELFI & HPS valves overhaul (for ME-C and ME-B engines)
Reconditioning for 4-stroke engine parts such as piston, pistonheads, valves and fuel equipment
Electrical motor servicing and overhaul
Steelworks
Reconditioning from (Woodward) governors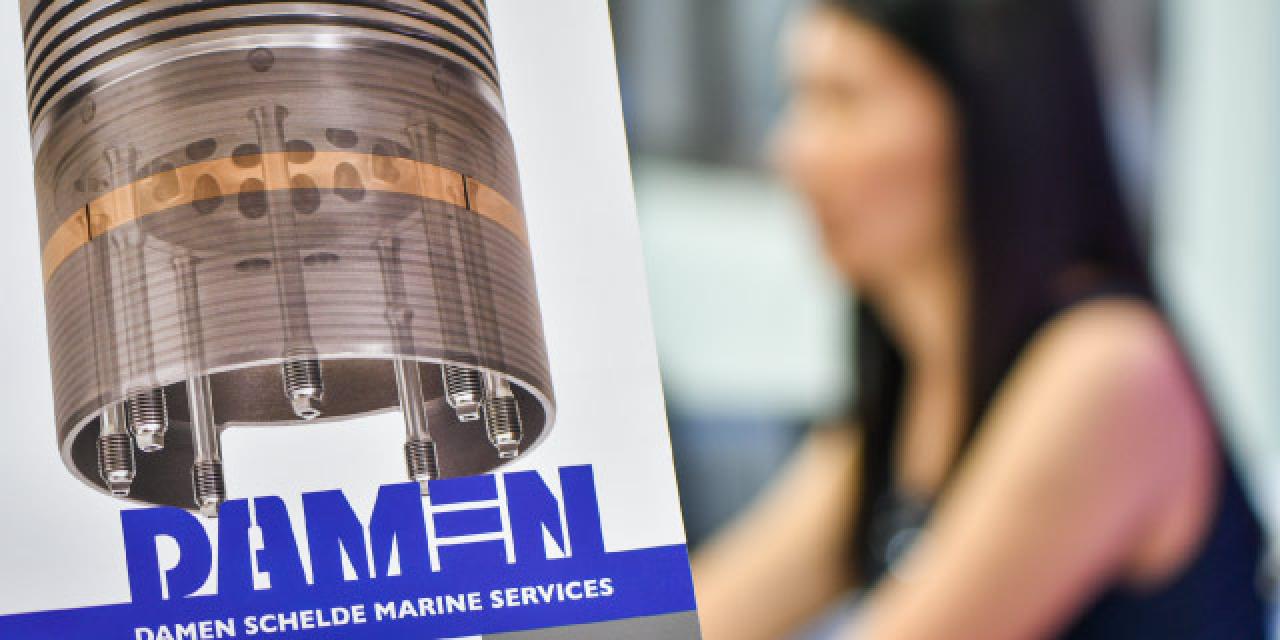 Receive an answer within 12 hours
High quality parts and services you can rely on
We help you with the right execution
We can import your whole fleet with relevant engines
We give support on your procurement system
Specialists in engine parts with 140 years of experience
More than 250.000 parts available
European and Asia region offices
Contact us by email, chat with us or via whatsapp