Inside each marine diesel cylinder is a piston that slides up and down, and as it does so, it turns a crankshaft that's attached to a gearbox, which in turn powers the propellor in case of the main engine. The cylinders are also equipped with valves that let in air and fuel, and allow exhaust to escape.
The piston is a cylindrical engine component that slides back and forth in the cylinder bore by forces during the combustion process. The piston head is the top surface of the piston which is subjected to tremendous forces and heat during normal engine operation.
At Damen Schelde Parts we deliver, stock and supply pistons for main and auxiliary marine diesel engines from Sulzer, Wärtsilä, MAN B&W, Yanmar and Daihatsu.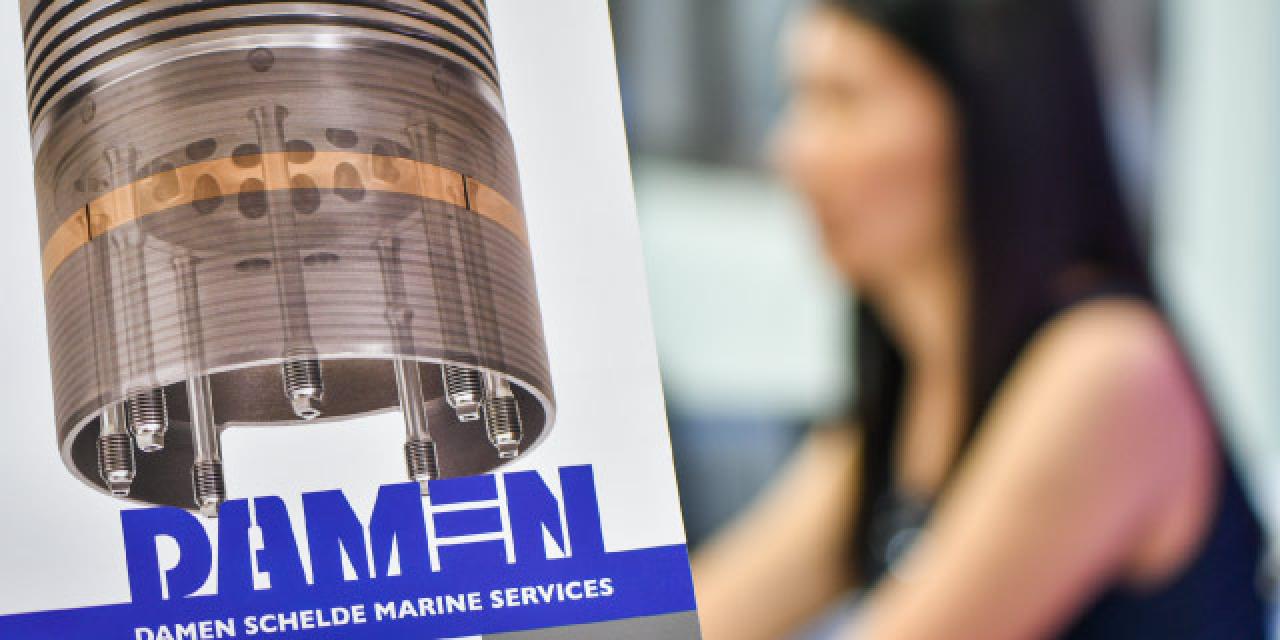 Receive an answer within 12 hours
High quality parts and services you can rely on
We help you with the right execution
We can import your whole fleet with relevant engines
We give support on your procurement system
Specialists in engine parts with 140 years of experience
More than 250.000 parts available
European and Asia region offices
Contact us by email, chat with us or via whatsapp