Wärtsilä's RT-flex models, started all with a project initiated by Sulzer around the 1980's to develop a electronically controlled low-speed engine without the constraints imposed by mechanical drive of the fuel injection pumps and exhaust valve actuation.
RT-flex engines are in essence the same as their RTA equivalent but dispense with the camshaft and it's gear drive, jerk-type fuel injection pumps, exhaust valve actuator pumps and reversing servomotors. Instead of all these parts they are equipped with common rail systems for fuel injection and exhaust valve actuation and full electronic control of these functions.
For operators the RTflex engines are formiliar with the following benefits:
Smokeless opration at all running speeds
Lower steady running speeds
Reduced running costs through lower part-load fuel consumption and longer time between overhauls
Reduced maintenance requirements, with simpler setting of the engine; the 'as new' running settings are automatically maintained
Reduced maintencance costs through precise volumetric fuel injection control, leading to extendable time between overhauls.
The first RT-flex engine was applied to a full-size research engine in 1998 at Wärtsilä's facilities in Switzerland and represented the third generation of the electronically controlled Sulzer diesel engine.
In practice the first RT-flex engine was a six-cylinder RT-flex 58T-B model and was tested in 2001 and installed as propulsion on a bulk carrier.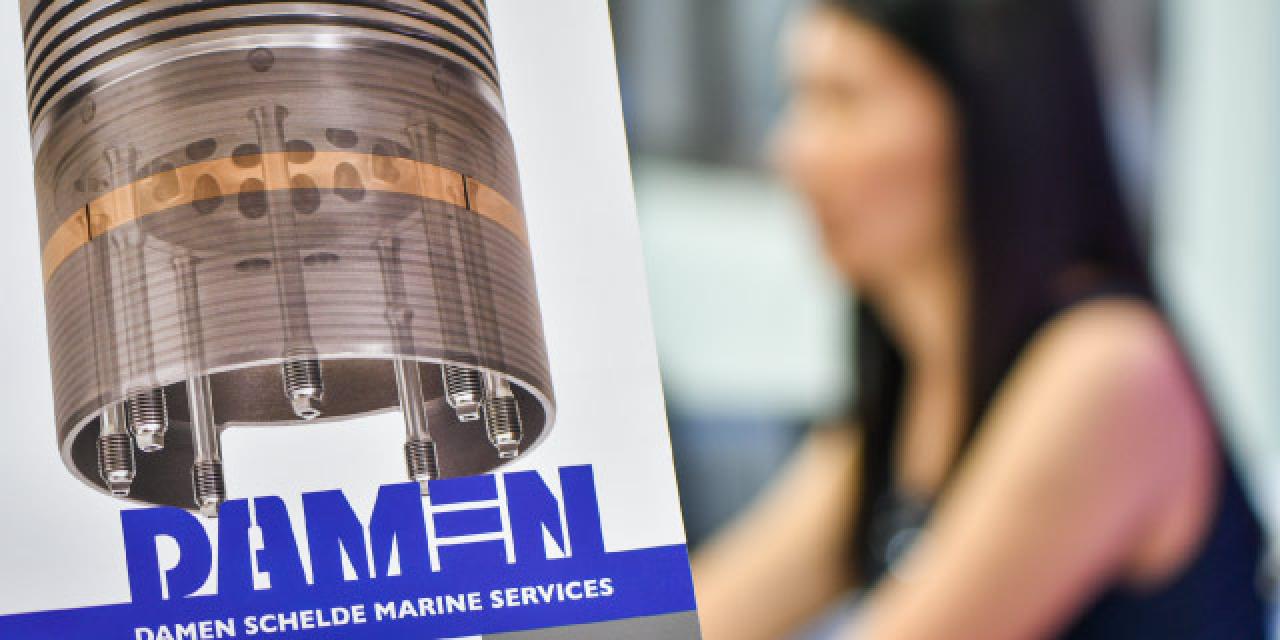 Receive an answer within 12 hours
High quality parts and services you can rely on
We help you with the right execution
We can import your whole fleet with relevant engines
We give support on your procurement system
Specialists in engine parts with 140 years of experience
More than 250.000 parts available
European and Asia region offices
Contact us by email, chat with us or via whatsapp