Combining the use of quality spare parts from a relaiable source with continuous monitoring and smart maintenance planning can bring considerable benefits for the lifecycle of an installation. The knowledge and expertise of the original equipment manufacturer is of utmost importance when looking for ways to ensure optimised operations. From a lifecycle cost perspective, the use of premium quality parts offers value goes far beyond the spare parts costs.
Damen Schelde Marine Services was the first licensee manufacturer of Sulzer main engines and we have accumulated over 90 years of experience. With our stock existing of almost all wear and tear parts we can offer a high service level.
The first Wärtsilä L20 engine was build and supplied in the year 1990. This four-stroke marine diesel engine has a perfect fuel flexibility and can operate on MDO, LBF, HFO and ultra-low sulphur fuel. We excusively offer original engine manufacturers quality spare parts for the following configurations: 4L20, 6L20, 8L20 and 9L20.
Wärtsilä 20 engine characteristics
Built in several configurations – 4, 6, 8, 9 cylinders in-line engines.
Fully compliant with the IMO TIER II exhaust emission regulations.
The Wärtsilä 20 can be installed as mechanical drive prime mover for smaller applications, like small cargo vessels, ferries or tug boat installations. Additionally, optimal for genset application for a wide range of vessel types.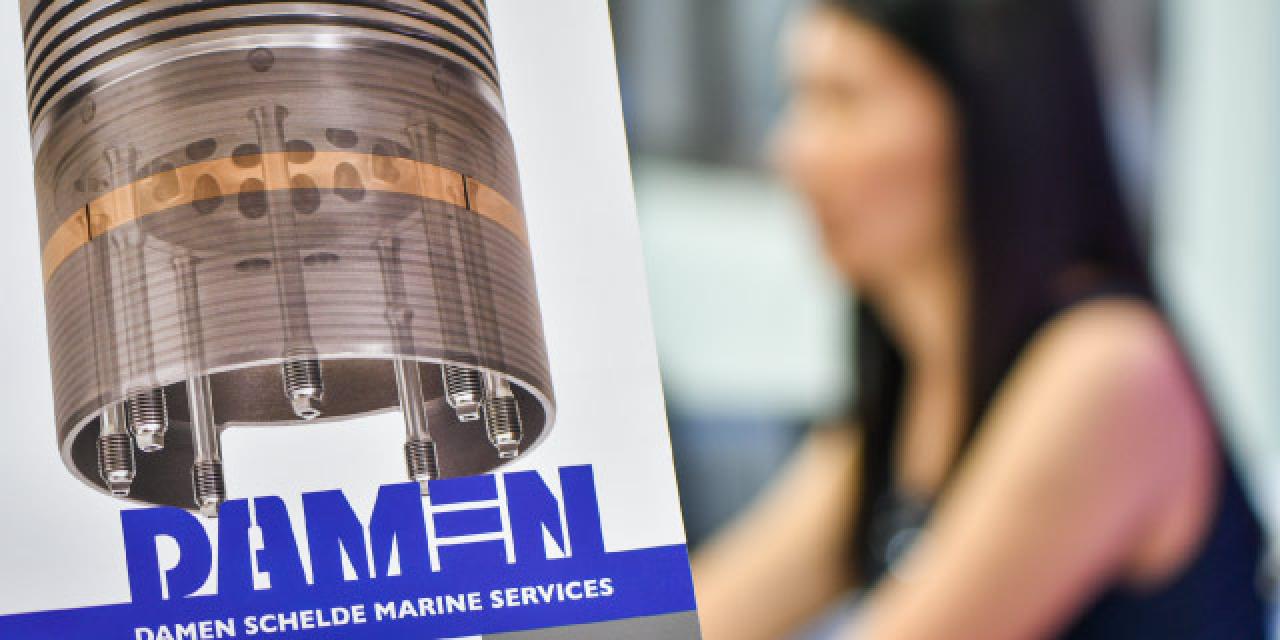 Receive an answer within 12 hours
High quality parts and services you can rely on
We help you with the right execution
We can import your whole fleet with relevant engines
We give support on your procurement system
Specialists in engine parts with 140 years of experience
More than 250.000 parts available
European and Asia region offices
Contact us by email, chat with us or via whatsapp