The small end of the connecting rod connects to the piston with a piston pin. The piston pin also known as wrist pin, or gudgeon pin, provides a pivot point between the piston and connecting rod. Spring clips, or piston pin locks, are used to hold the piston pin in place.
Worn out pins may cause vibrations, respectively micro vibrations. Vibrations then will consequently cause damages at the bearing bushes of the connecting rod and the pin itself.
Damen Schelde Parts offers a variety of piston pins for the complete scope and for main and auxiliary engines. From 180 mm bore till 980 mm.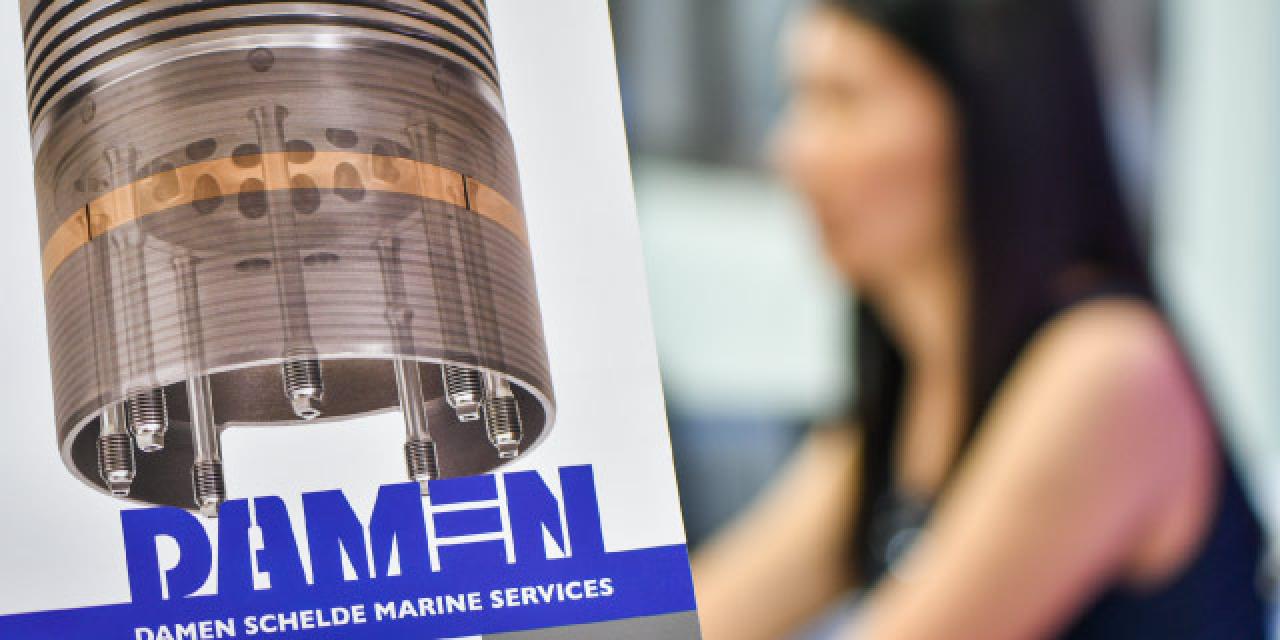 Receive an answer within 12 hours
High quality parts and services you can rely on
We help you with the right execution
We can import your whole fleet with relevant engines
We give support on your procurement system
Specialists in engine parts with 140 years of experience
More than 250.000 parts available
European and Asia region offices
Contact us by email, chat with us or via whatsapp